Upon completing the steps of recovery, it's crucial for us to stay the path. Working with others while continuing to seek the highest truth of our new true spiritual way. 
Our problem started here.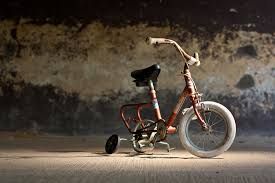 The Event of Disassociation
How did it happen? When did it happen? That moment when you decided you were not worth it anymore. Walking away from the divine truth of yourself  a God created perfect soul into the lie. A death, divorce, abuse or a lost romance. Sometimes it happens when we are very young.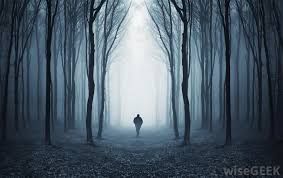 Lost?
Running away from the Truth of who you really are by living the lie can only bring ruin.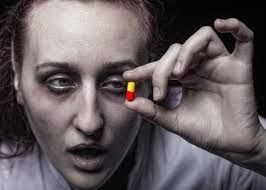 Incomprehensible Demoralization
Feel hopeless? Seem helpless? Take heart... instructions of righteousness are hard wired into us. We have just arrived at the end of self, a blessed place to be sure. Can you accept the fact that your way does not work? Millions of us can assure you there is a way that does! Nothing can fill that God sized hole except God but surrendering can be difficult. From our Father in heaven we can we find the faith we need for the Love we want?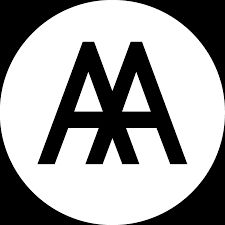 The Fellowship
Our best thinking brought us here. The rooms of the broken hearted where two or more gathered together will love you until you can love yourself. Leave that fellowship of liars and join a family of truth, where everyone suffers from the same malady. Here we are focused on recovering our true selves. The Big Book / God for Dummies presents a real understanding of our dilemma and a solution that will work. Yes, if you are willing to seek the truth you shall in-deed find your way.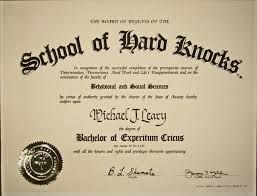 Graduation Day
We think not! Since we have now come to the end of ourselves, seeking the way of divine Love is new life! Know this .. the more we seek, the more we find, it's always getting better if we are sincere in our quest. We are all seeking an everlasting solution wether we know it or not. It's a process not an event. Be kind to yourself for its progress not perfection.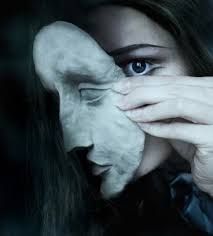 Authenticity
Coming out behind the disguise we become more authentic... naturally and then, over time in sobriety, become more and more of who we really are. We are turning into our true divine selves, our super - natural selves. The proof lies in the fact that at last, we have become comfortable in our own skin. We grow to become the ones God made us to be, with a wonderful new realization of gifts received. As the revelation of our happy destiny materializes, our true God given abilities can be developed to make a real positive difference in the world around us. Know this... we have not self acualized, but acualized by His divine gift of Grace through relinquishment of self and conscience contact with Him through our fellowship of truth. 
Flat Amazing!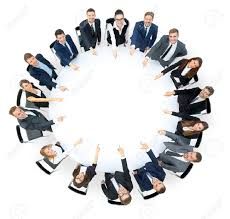 Working With Others
Sharing your cross with others will keep you honest. Staying teachable will put the pieces back together. Carrying the message will bring humility. We become givers rather than takers and service is the way to show your gratitude for all you have received. Stay close and reach out to the newcommers.
You will always receive more than you can give!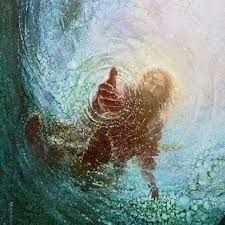 University of Salvation
" We didn't know, we didn't know" The revelation of Jesus Christ. All we see in recovery points to a mercy, love and truth that none of us deserved. Know this... salvation cannot be earned. The work has already been done and is finished. as they say "Acceptance is the answer to all our problems", acceptance of the Grace and Love of Jesus Christ. The Bigger Book / The Bible / The Word Of God. Don't like religion? ...neither did Jesus Christ... Remember His words... " I came not to condem, but to fulfill " Christ our eternal permanent solution is always in that present moment with His arms opened wide.
A Life Beyond Your Wildest Dreams
The Life God had intended for you all along. The Super Natural One! Finally true freedom of self in God. The true individual that you were always suppose to be. Comfortable in your own skin. Happy, Joyous and Free.
Alleluia!